Jul '23
Dec '24
18 months with monthly, weekly and daily view
Special
Pages
Life-, Budget-, Fitness-, Tracker, Notes, Meetings, and lots more
school
classes
school and class planer included for curriculum planning, student assessment, attendance list, projects, ...
The OneNote Masterclass Planner is a OneNote notebook that combines the best of the "analoge" and digital worlds.
In addition to elaborately designed OneNote pages for daily, weekly, monthly and annual overviews for 18 (!) For months you get space for contacts, tasks, projects, life and fitness trackers, notes and much more.For all educators and students the planner also includes a separate section for all matters relating to your school and your classes!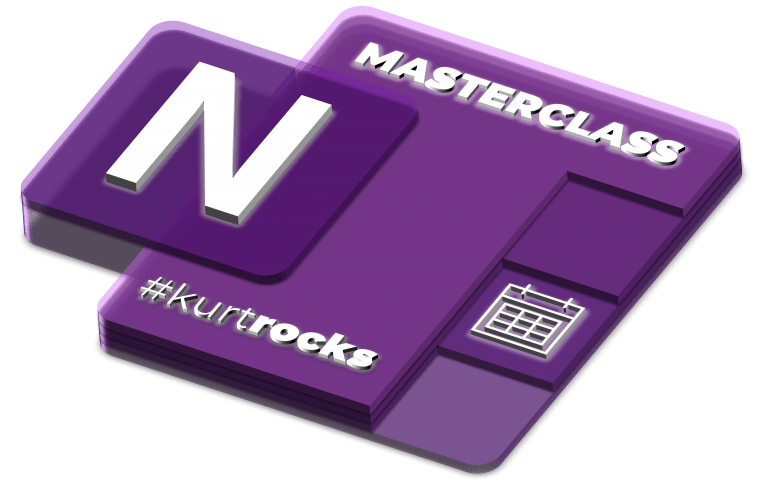 order the
OneNote Masterclass Planer
right here!
After successful order and payment you will receive all information for the download and installation by e-mail or 🔗here.
for the purchase you have to create an account (with a valid e-mail) and password. You will get your account info via e-mail, so you can get access to the
download page. Feel free to contact me, if you find any problems!